BLOG #2
So it's been a ridiculously long time since our first blog, so I thought I would inform everyone what's been going on with the band over the past several months.
It seems like an age ago but we played our first show as a 5-piece in December last year supporting our good friends POPULATION FOUR to about 200 kids. We all had a blast, and we even got a few circle pits going. Great times!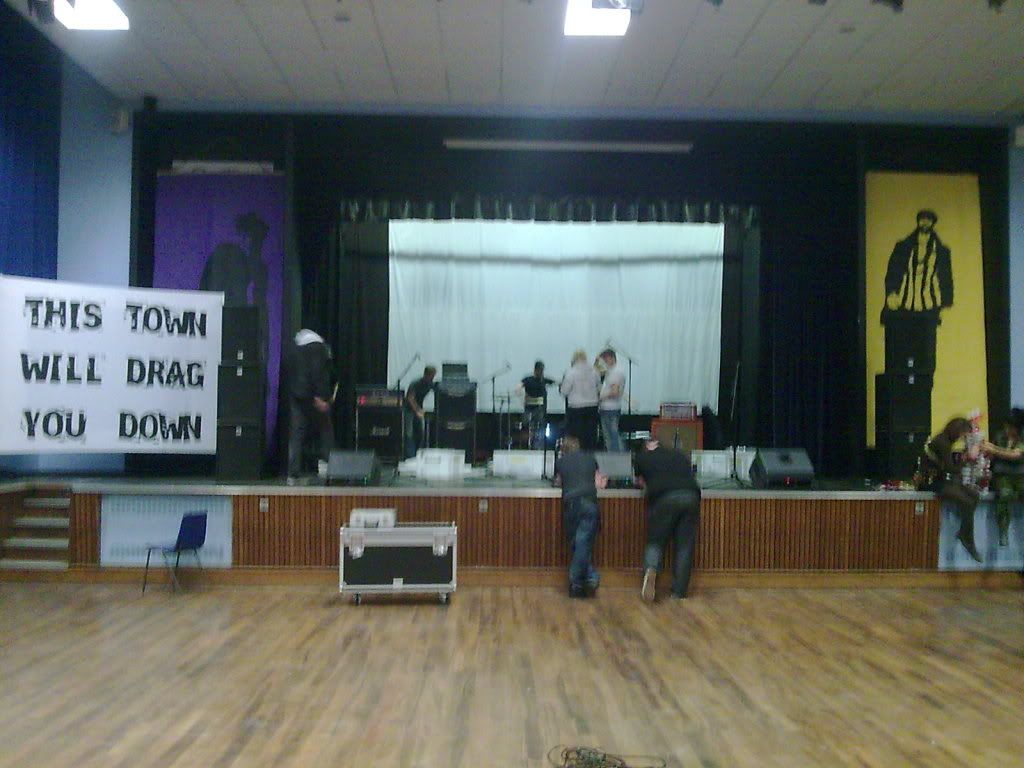 After playing a few more gigs in Preston and returning from the Christmas holidays, we set about writing some new material whilst playing more gigs. We applied to the North-West battle of the bands and somehow got on it, much to our surprise. We didn't even have a full song online by that time. In the meantime we played Manchester Roadhouse with our friends SWITCHBOARD SPECTACULAR (definitely check them out), Manchester Academy, Lancaster Yorkshire House and headlined our first show in Penwortham to about 250 kids.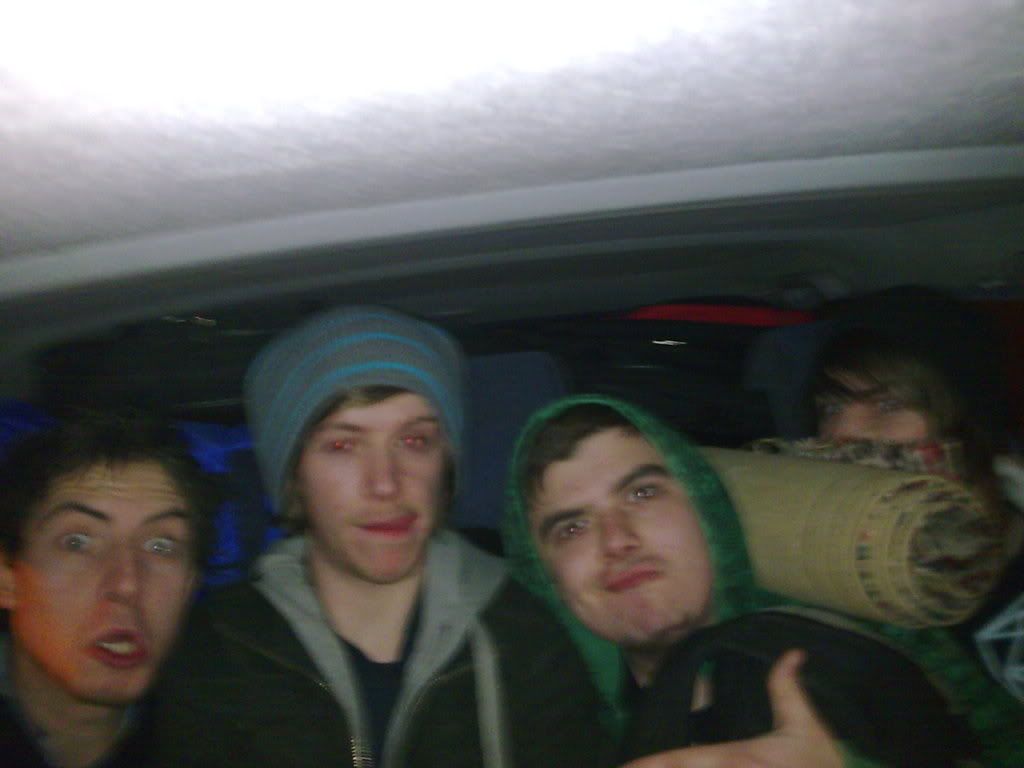 Josh got some vocal lessons with Dan from TESSERACT. Hung out with PERIPHERY and MONUMENTS in the backstage dressing room. Good times!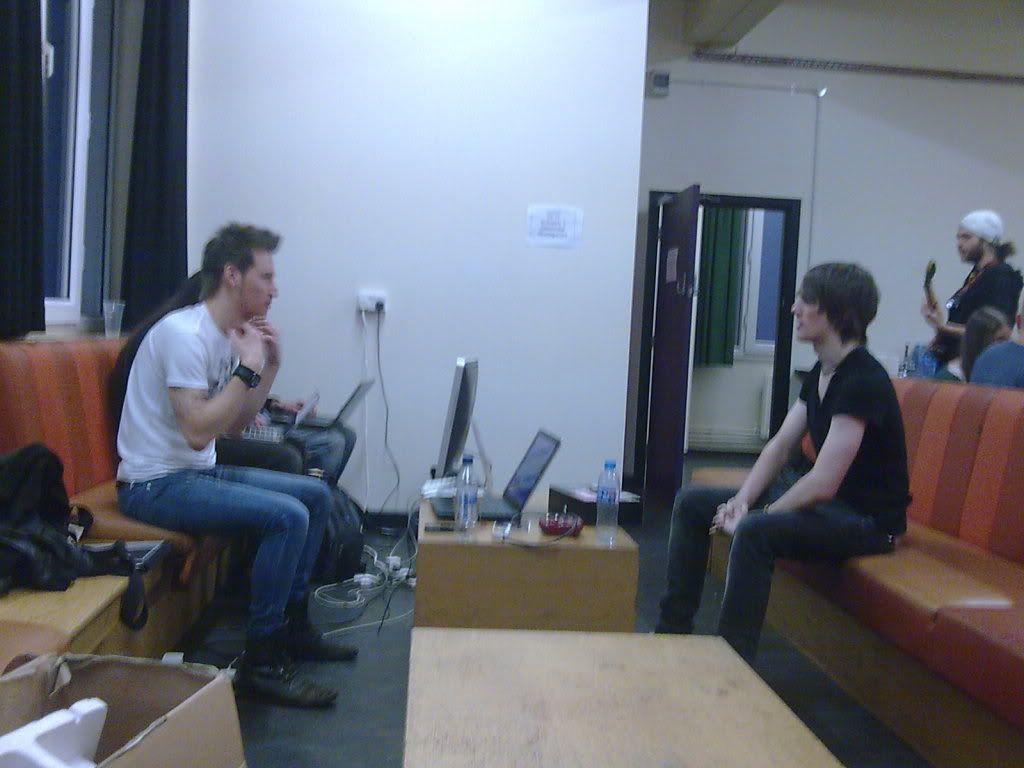 Ready to Rumble battle of the bands was a great experience and we certainly learnt a lot from the event as a band. Although the crowd was enjoying it, we felt we could of performed far better and it resulted in us not getting through to the final unfortunately. Check out the other bands in our heat- KILLING THE TYRANT, FROM EMBERS and heat winners BEYOND BETRAYAL.
After battle of the bands was over (our mates POP4 won it- bloomin typical), we headed to our brand new practise room to start finalising the songs for our debut EP.
Now things are starting to pick up… thanks for reading.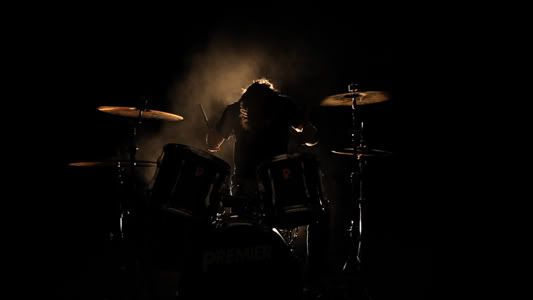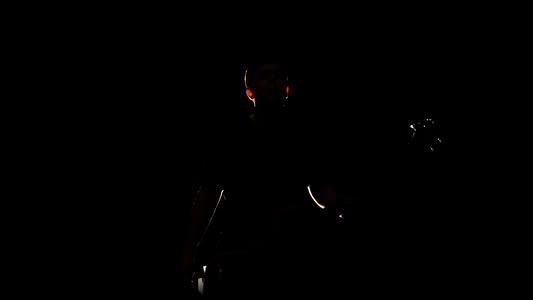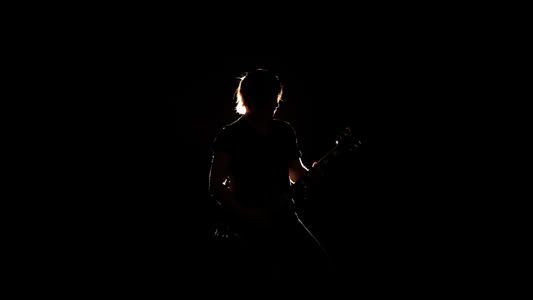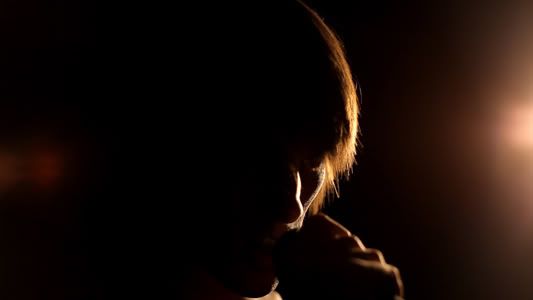 BLOG #1
(First blog from October 2010);
These past few months we have seen a lot progression. Since Baker joined, practises have been going better than ever.
We realised a few months ago that some of our songs just weren't flowing with the new direction of the band. Now some songs have been dropped, but the majority of them have been reworked and consequently improved. We can't begin to explain how excited we are to play these live. Our setlist is done, so we are spending the next 2 weeks running through it all and fine-tuning bits and pieces. I'm personally very happy with the changes, and we'll be playing a brand new song aswell.
A couple of weekends ago we did a band outing to a random place north of our mother-town. More precisely a marsh/bog of doom for our first photoshoot. Even though it was bloody cold, we managed to get some moderately decent shots, and even found an abandoned building- complete with a mutilated frog and rotting sheep corpse. Baker couldn't resist.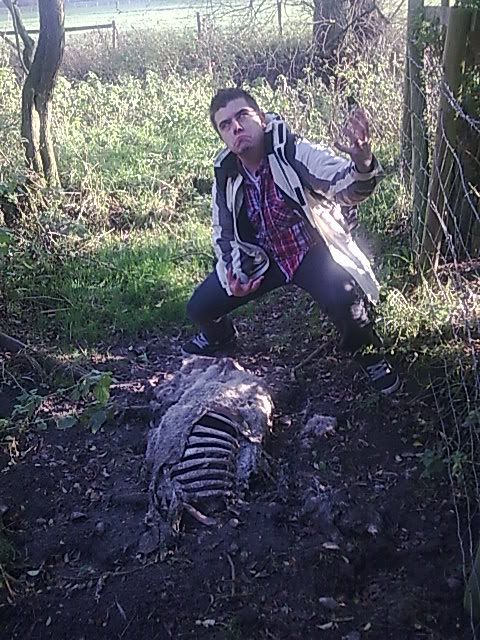 More recently we have been working on the pre-production guide tracks before we go into the studio to record. We've uploaded some snippets onto our myspace and facebook pages. I think they are coming along nicely.
By the start of the month we are rolling out some short video teasers for you guys. We are generous people. Oh and we're getting our gigs sorted out. We'll make announcements as soon as it's sorted.
I think that's it for now, thanks for reading blog #1!